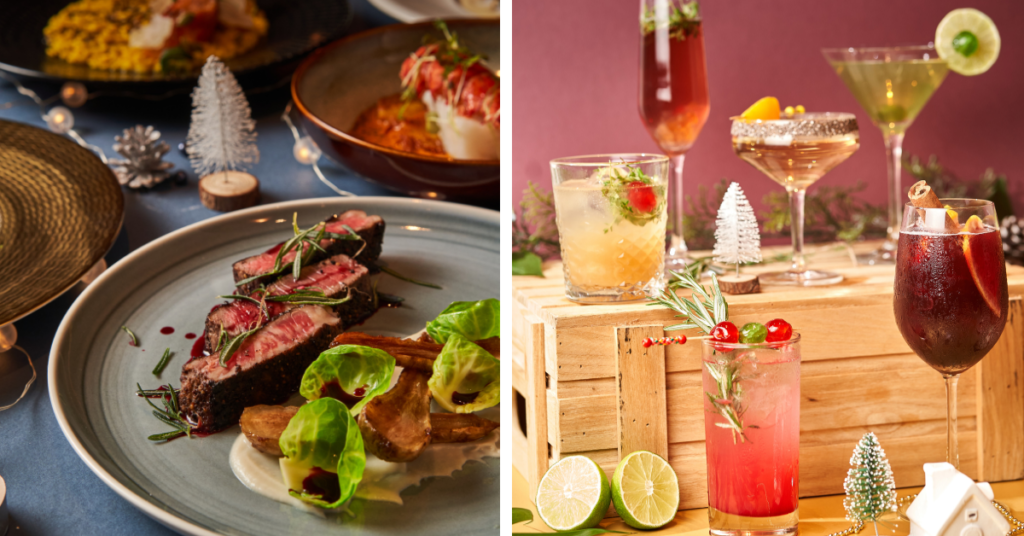 Glitz Is THE Destination For All Things Lifestyle In Singapore- So Don't Miss Out!
December 21, 2021
If you're anything like us, lifestyle subjects fascinate you. Who else is going to answer our queries about the greatest restaurants and impending sales? We're here to answer your most demanding requests! Glitz is your new best buddy when it comes to all things lifestyle in Singapore.
All other sorts of blogs are separate from lifestyle blogs. They are more visual in their approach, ensuring that they exhibit their hobbies and interests with high-quality images. In contrast to other sorts of blogs, a lifestyle blog concentrates on personal interests and hobbies.
Glitz by Beauty Insider, which debuted in the middle of 2021, is quickly becoming the go-to place for all things lifestyle. You have the questions, and they have the solutions. The site offers insights, tips, and recommendations to assist you in navigating your pressing concerns, as well as some entertaining short readings! Take a peek at what they've got to offer!
What Glitz Has To Offer
Entertainment
Whether you're searching for the latest news on your favourite shows or curious about the hottest music now, Glitz is the spot to be. In the entertainment section, there's not a page where you won't be entertained (get it lol). Get your portion of spicy celebrity gossip and thrilling, adrenaline spots around the island.
Style
Have run-ins with the fashion police lately? Maybe you've gone back to your Pinterest boards, scratching your head on how to get the look. Well, that is what Glitz is here for! Spend some time through exclusive interviews with fashion experts to guide on styling clothes, accessories and more!
Travel
You think with Singapore only being 728.6 km² that we won't have a lot of travel spots but oh are there many mistakes! Singapore is the land where we've got everything from city skylines to beautiful sandy beaches. Get your tips on the best way to travel to exclusive reviews of the best hotels in Singapore. Glitz has all the deets, your job is to simply turn up and enjoy!
Dining
What do Singaporeans love the most? Food! If there's one thing that Glitz knows best, it's dining recommendations. From hole-in-the-wall eateries to fine dining experiences that'll have you making memorable memories to cherish with special ones. Glitz has exclusive promotions to personal reviews, there's not a bad read in this section.
Shopping
If there's one thing Singaporeans are known for is our shop-till-you-drop behaviour and we are unapologetic about it! But how do you make shopping better? Getting exclusive sales and Glitz is ALWAYS on the radar for the best deals. With that, don't hesitate to stroll through Glitz for the greatest bargains.
Wellness
With all the hecticness of our busy lifestyle, sometimes we need to step back and focus on what's important: ourselves. Here you'll find personal topics from caring for your mental health to picking up healthy lifestyle habits. Give yourself peace of mind when you go through this section.
Fitness
At these times of age, many of us are focusing on our body and mind, hence why fitness and getting in shape is a popular movement. But if you're either a seasonal gym lover or needing tips on where to start, Glitz has it all.
You May Also Like
April 19, 2020
November 3, 2017
September 5, 2019