Choosing The Perfect Party Outfit
June 4, 2017
Dressing for a party is always daunting. There's going to be a lot of people there, all looking their best and you'll feel silly if you're under dressed. It's hard to know how to play it; if you turn up in your very best outfit, you could end up like you're trying too hard, but equally, if you arrive in a pair of jeans and a T-shirt, you'll look out of place. You could spend hours searching for the perfect party look, or you could save yourself a bit of time and have a look at these simple tips.
What Kind Of Party Is It?
Knowing what kind of party it's going to be is the best way to gauge what kind of outfits you should go for. If it's a cocktail party or something like that, then people are more likely to be wearing
party dresses
but if it's going to be a more formal dinner party then people are likely to be wearing floor length dresses and suits. If you've been invited to an office party, that opens up a whole new world of problems. Everybody has a particular image that they like to convey to their work colleagues and it's usually not the same image that their friends and family see. For office parties, you need to make sure that you wear something that is in keeping with your colleagues perception of you.
Party time
It is a party after all, so you want to add a bit of sparkle to your outfit. If you've settled on something plain, accent it with flashy earrings and necklaces to make it stand out a bit more. Be careful not to overdo it though, it will end up looking clumsy and out of place.
Sparkles
Credit to Google
The amount of color you put into your outfit needs to be balanced properly. It's a fun occasion so you want to inject a bit of brightness into your clothes
.
You don't want to turn up dressed for a funeral, but equally, you still want to look stylish. Try choosing one vibrant piece of clothing and pair it with some more neutral colors. If you're
opting for a plain dress
, add a burst of color with your shoes or handbag.
Choices in styles
Your everyday makeup routine is fine for going to work, but it's not exciting enough for a party. Go for something a bit more daring to top off your perfect party outfit. A daring lipstick color can really turn heads. Your eye makeup is also a good place for you to experiment with more unusual looks. There are so many
interesting designs that you can do in five minutes
and they'll look so much better than your average mascara.
Make-up essentials
Credit to Google
Everything else is ready, it's time to leave the house. On your way out, don't forget to grab a coat. Make sure that you don't let it ruin the effect of your outfit. Pick something stylish that compliments the rest of your outfit so you look stylish from start to finish.
Cause its worth it
You May Also Like
January 5, 2013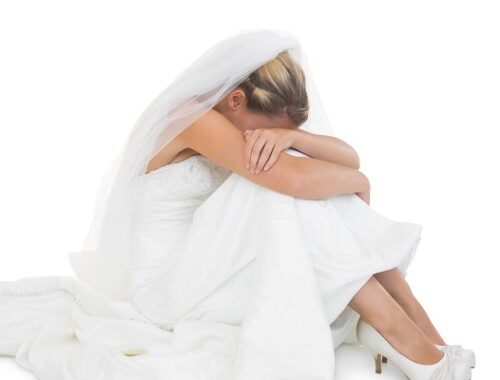 January 17, 2022
February 22, 2017