REALASH Review
December 5, 2014
Bonjour ladiesss!!!! Remember I post about
REALASH
in my previous post? If you have not read then check it out
here
. It has been a month using them and today I will share with you the progress of my lashes.
REALASH is a eyelash enhancer, you ask if it's like mascara? No it is not. This eyelash enhancer help your lashes to grow thicker, longer and stronger not like mascara a temporary solution. REALASH give permanent results and has been proven to have make many woman's lashes grow so much stronger and thicker and apparently darker on me too. So say good buy to fake lashes!!
Product Name : REALASH Eyelash Enhancer
Net Weight : 3ml
Price : RM 199 for various promo and packages click here
Where to Buy : REALASH Website (Malaysia) | REALASH Website (International)

Do you know how REALASH works? It helps our body to produce real lashes with incredible density, length and strength so you have a pair of big beautiful eyes without the need to apply mascara!! Better than lash extension. Their superb formula ensure your eyes will feel comfortable applying it without any irritation or side effect.
REALASH formula is enriched with natural mango and papaya fruit extracts, bitter orange flowers extract and sabal palm leaves extract. Horsetail, flax and calamus extracts are a great source of vitamins E and C. These substances work synergistically to protect delicate skin around the eyes, making you look even more radiant.
Full Ingredient list: Aloe, D-Panthenol, Collagen, Collagen + Elastin, Hydrolysed Silk Protein, Hyaluronic Acid, Mango extract, Bitter Orange Flowers Extract, Sabal Palm Extract, Dechloro Dihydroxy Difluoro Ethylcloprostenolamide, Pomegranate Extract, Papaya Extract, Marigold Extract, Horsetail, Flax and Calamus Extract, Biotinoyl Tripeptide-1.
I was surprised to receive such a nice box containing REALASH. I never expect it will come in such sweet box, I thought it will be pack in a standard black box with labels on it. This is an impressive packaging.
As for the bottle itself nothing much, normal liquid bottle with a brush wand. The bottle material are good ones and the wand length was just right to apply the REALASH liquid on my eyes easily.

On thing though, I feel the hard can be a little too hard it does poke my eyes sometime…
However, if I got the strength and angle right then it will not poke my eyes!! Oh that also mean the brush is super precise so the liquid doesn't mess up your entire eyes.
It has a gluey smooth texture like glue but lighter. So a little goes a long way… I love that it's scentless, I just don't like product with scent for my eyes that much…. For face it's a different story
Apply it every night after you have cleanse your face. Apply like how you apply eyeliner. Simple as ABC
I was blown away by the result to be honest…. I can feel my lashes are stronger and grow darker… I do feel my lashes grow longer too but I have no idea why it doesn't show on my picture. Probably the angle of the after picture I took were another angle.
I will take another picture again in another month to see if the picture show longer lashes. On a side note, I was not consistent in applying REALASH, I did skip a few days (i know I feel guilty now) but despite that I have been using for a month and I am happy with the result. However I do feel RM 199 is quite a hefty amount to pay.
Alright that's all from me today! Hope you enjoy reading this review. Bye Bye love…
You May Also Like
March 1, 2018
July 17, 2019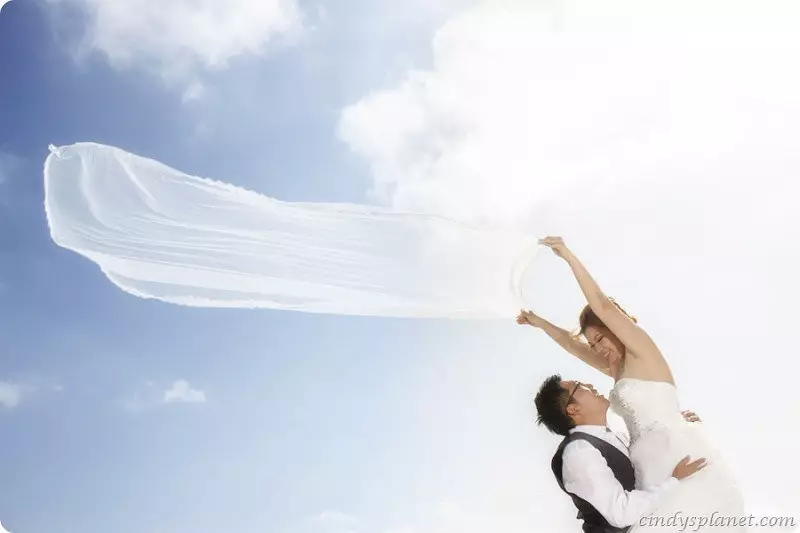 June 20, 2016