Beauty Review: L'Herboflore Chocolate Moisturising Mask
April 3, 2014
Hello ladies…Before I go in to review I would like to side track a bit…I am very emotionally unstable right now….Grrrrr i think these few day is the most ugliest time of my life… I had pimples all over my face, chest and also my back….So irritating… I wanna squeeze them out but I can't but I still squeeze a few because they just won't dry even I apply Tea Tree Oil on it….Gahhh….I hate it…. Also yesterday was the time of the month again which always ruin my entire day!!! I long for a holiday in a hotel with breath taking view soaking in a bath tub every night!
So back to the review… I been very hard working taking care of my face and applying mask twice a week…. Last night I decided to try the Chocolate Moisturising Mask from L'Herboflore. I been keeping this mask because I only left one and I cant get it in Malaysia. I got this mask during my trip in Chengdu… I only bought 3 from Watson Store, super regret did not buy more… I was attracted to it's beautiful packaging, The adorable hand drawing of the chocolate drink along with the candy is simply beautiful!!!
I forget the other one that I try when i was in Chengdu itself but I remember I love them a lot that is why I keep this mask for two months before i decide to use them….Because I only left one last piece with me. This mask is from Taiwan and I read from the net it is a luxury mask but the price is not too high in fact quite affordable but will definitely cost more than many other sheet mask in the market. If not mistaken this mask cost about RM 11++ after conversion don't quite remember.
What I love about this mask?
Mad love the texture of the mask… It's tissue a like but not so paper feel..More like a little bit jelly + tissue formation that make the entire mask so soft and smooth… I love how it fit nicely onto my face. The eye and mouth opening is just right not too small like many other sheet mask do.
Like the name suggest chocolate moisturizing mask, it smell exactly like a cup of chocolate drink…yummehhhh. I put it on for a good 20minutes but it doesn't dries off much and keep my face moisturize… After removing and rinse with water (I don't like the essence left on my face) I felt my face is extremely soft and supple. It does give me a good 5-10 minute cooling effect after I rinse with water but I did chill my mask before I put on my face. I definitely will repurchase this mask if I see this again. This is by far one the best sheet mask I have use.
Alright ladies that's all from me today. Just a short review. So if you see this mask when you are in Taiwan or China please buy it..at least get each type of the available mask one piece ya!!! Else you gonna regret like me now!!!
You May Also Like
December 25, 2018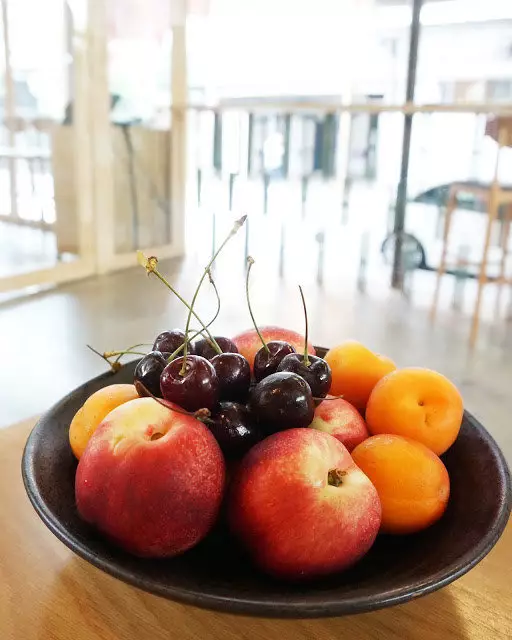 February 15, 2017
February 23, 2018